WSET® Level 1 Award in Wines
Who is the course for?
A wine introduction for beginners interested in wine or working in the industry.
Course programme
A 6 hour course taught by a WSET ® certified educator that will give you a practical approach to the world of wine.
You will discover main wines of the world types and styles using a systematic approach to tasting. You will acquire elementary knowledge that will allow you to describe wine appearance, nose and palate and choose relevant food and wine pairings.
How is the course held?
You will receive a study book at the beginning of the course that will cover all topics of the day including systematic tasting grids and self-assessment exercices.
Evaluations and certifications
A 45 minutes closed-book examination including 30 multiple choice questions.
Once you will have passed the examination, you will receive an official WSET® Level 1 certificate and lapel pin.
Booking
Book your WSET® level 1 course here.
Upcoming Courses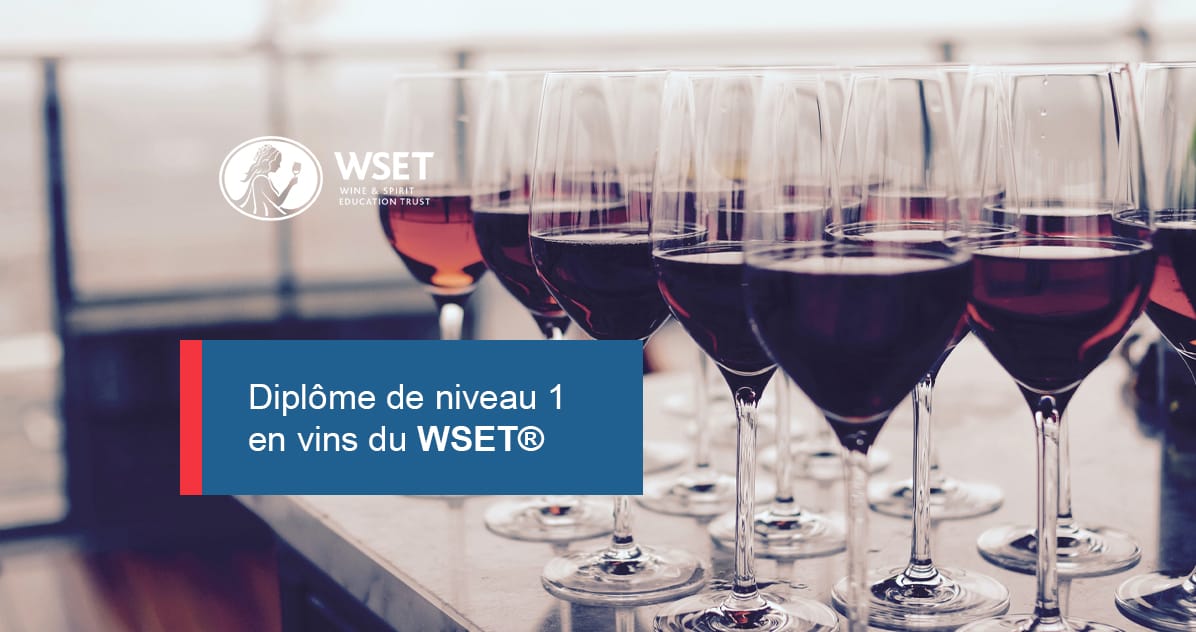 Hôtel Alpha-Palmiers
Rue du Petit-Chêne 34, Lausanne, Vaud